There are large number of linux distributions (distros) availble to try. Here are some minimalist desktop wallpapers for top ten linux distros in distrowatch. These wallpapers will help to setup a beautiful minimalist desktop. The Minimalist Linux Wallpapers are now available for download.
Ubuntu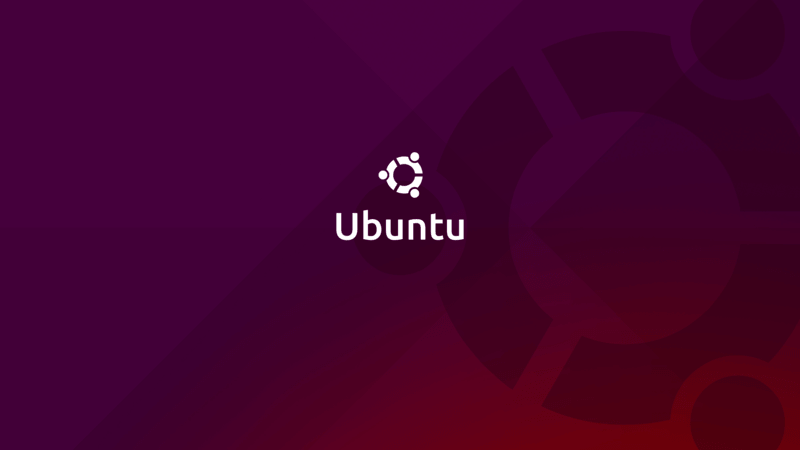 Solus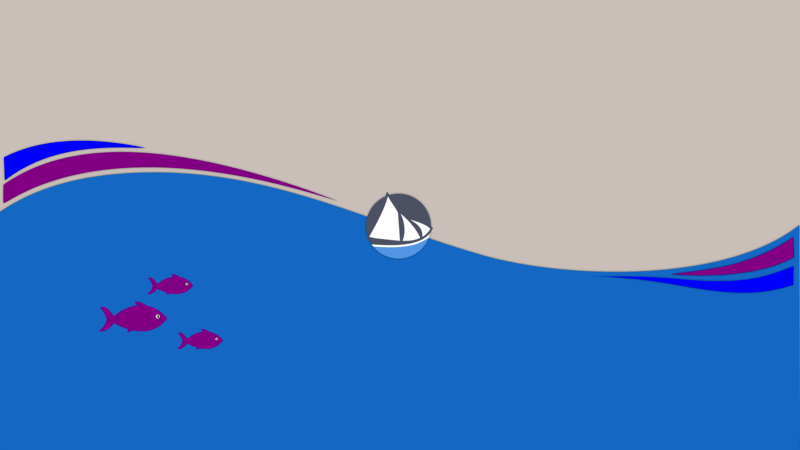 Open Suse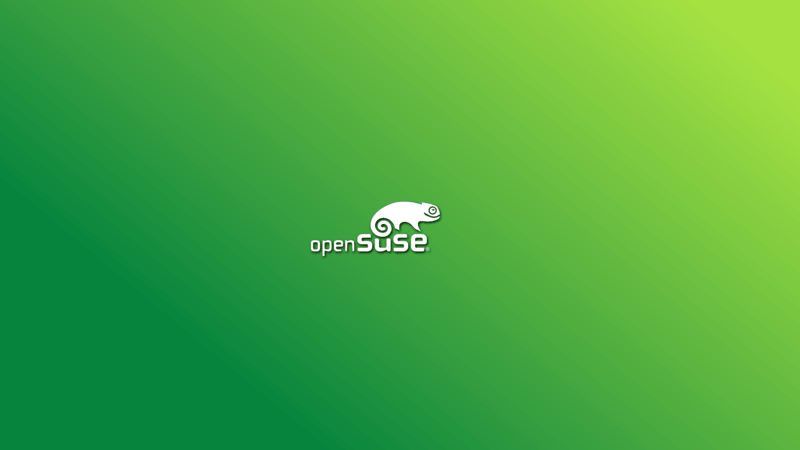 Manjaro
Linux Mint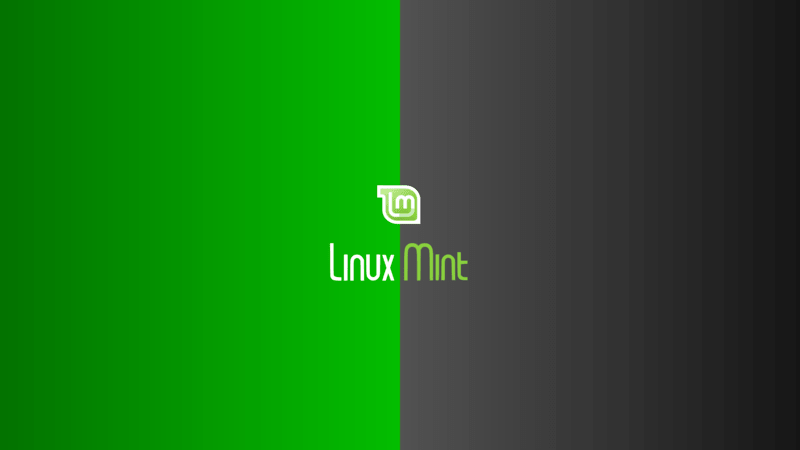 Kali Linux Fedora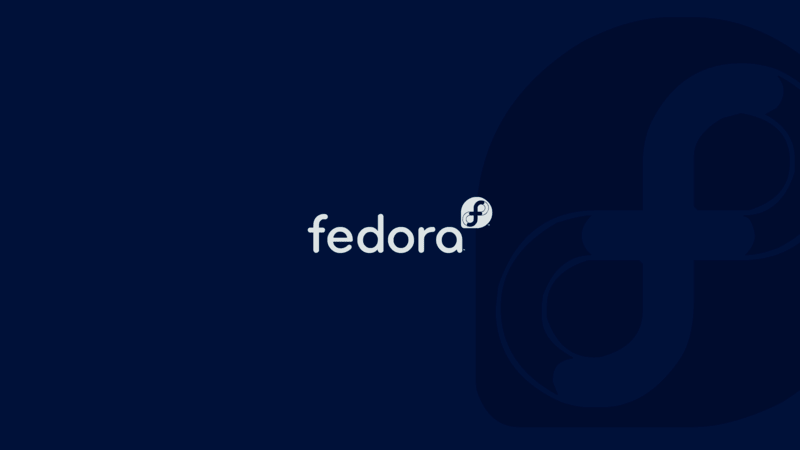 Debian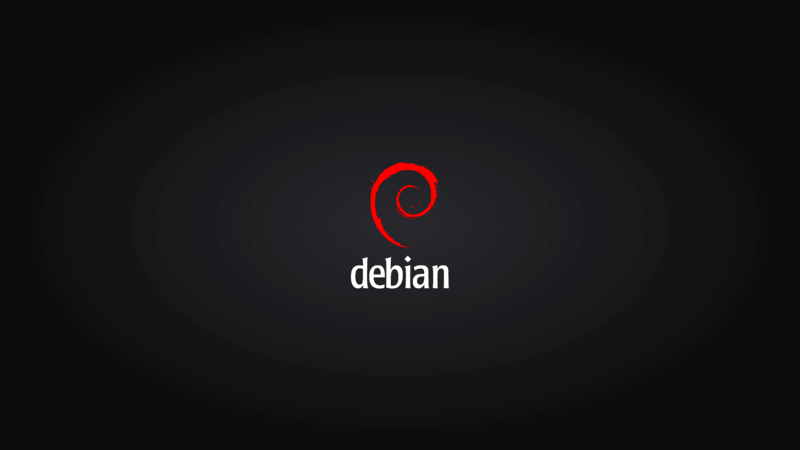 Arch Linux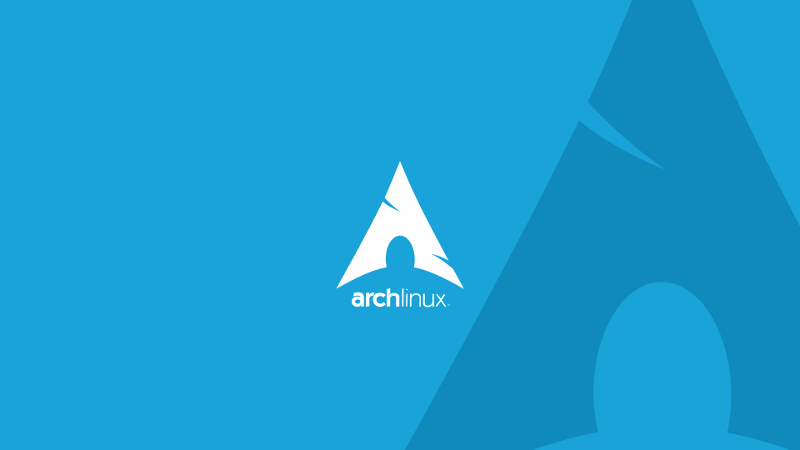 Antergos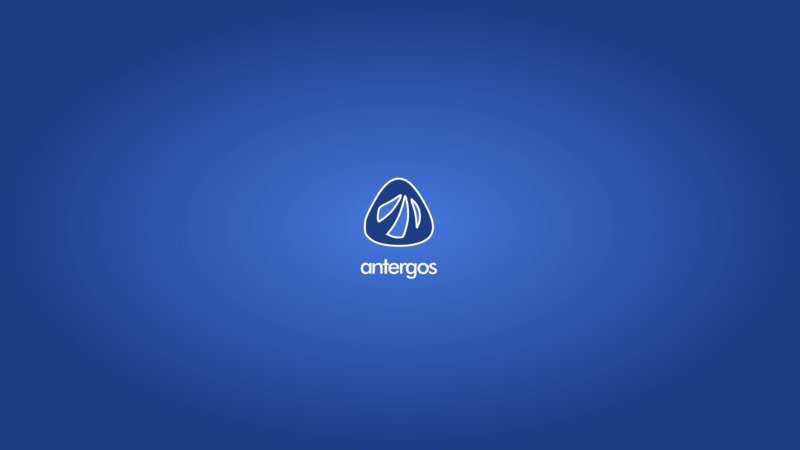 …and as a bonus, a GNU/Linux one.
 GNU/Linux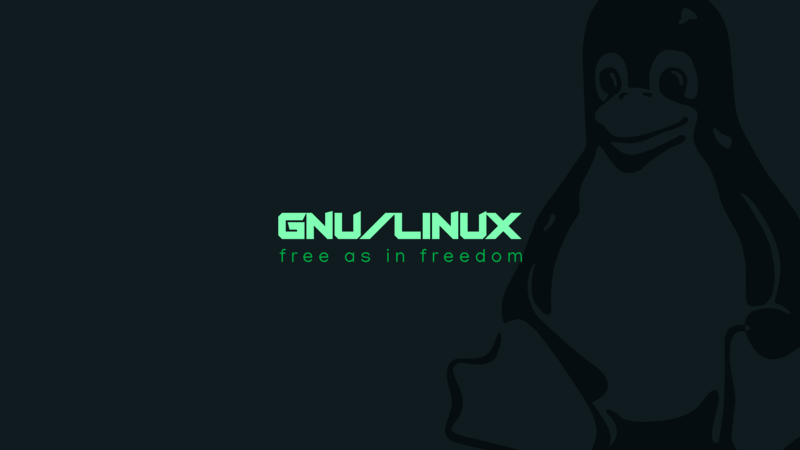 Hope you liked these wallpapers, let us know your suggestion at comment session and share your ideas at twitter with @ib_computing.