April is here. All Ubuntu fans are eagerly waiting for the stable release of Ubuntu 18.04 LTS. Ubuntu releases LTS (Long Term Support) Linux Distribution in an interval of 2 years. And the support is upto 5 years, hence "Long Term". When it comes to Ubuntu 18.04 Bionic Beaver beta improvements, the major thing is that Ubuntu ditches its own Desktop Environment (DE) and uses Gnome 3 as default DE. Let's take a check at the all new Ubuntu 18.04 Bionic Beaver beta improvements.
Ubuntu team has tried their best to make the new Gnome GUI to resemble their good old Unity so that the switch won't make users go nuts! At a first look it is almost like Unity. Icon sets are not changed. But if you don't like the default ones there is always option to change the theme according to your taste. The  default wallpaper is a drawing (made with circles!) of Beaver.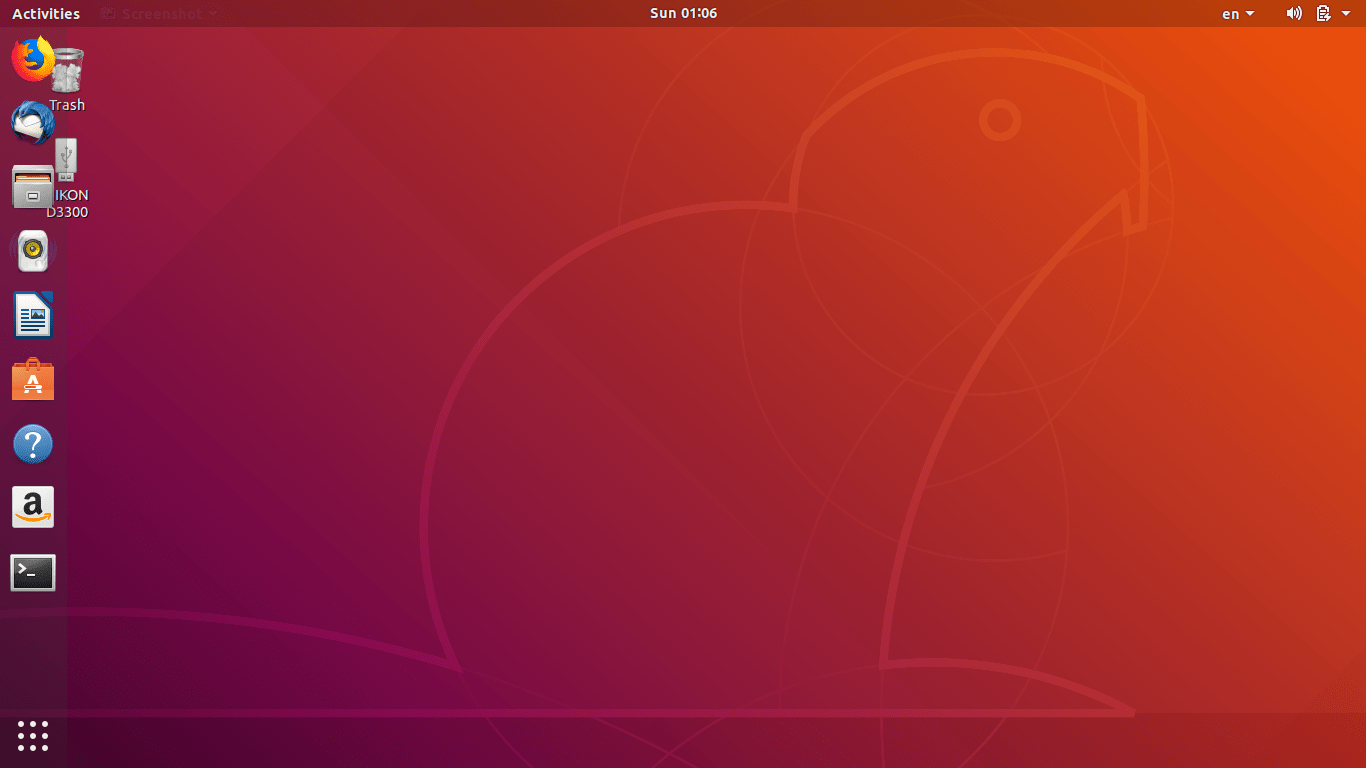 Next change you can notice is in the file manager. Ubuntu uses Gnome Project's Nautilus File Manager with custom modifications. Now an extra small bar on the leftside is displayed with location icons. It gives a fresh new look to file manager.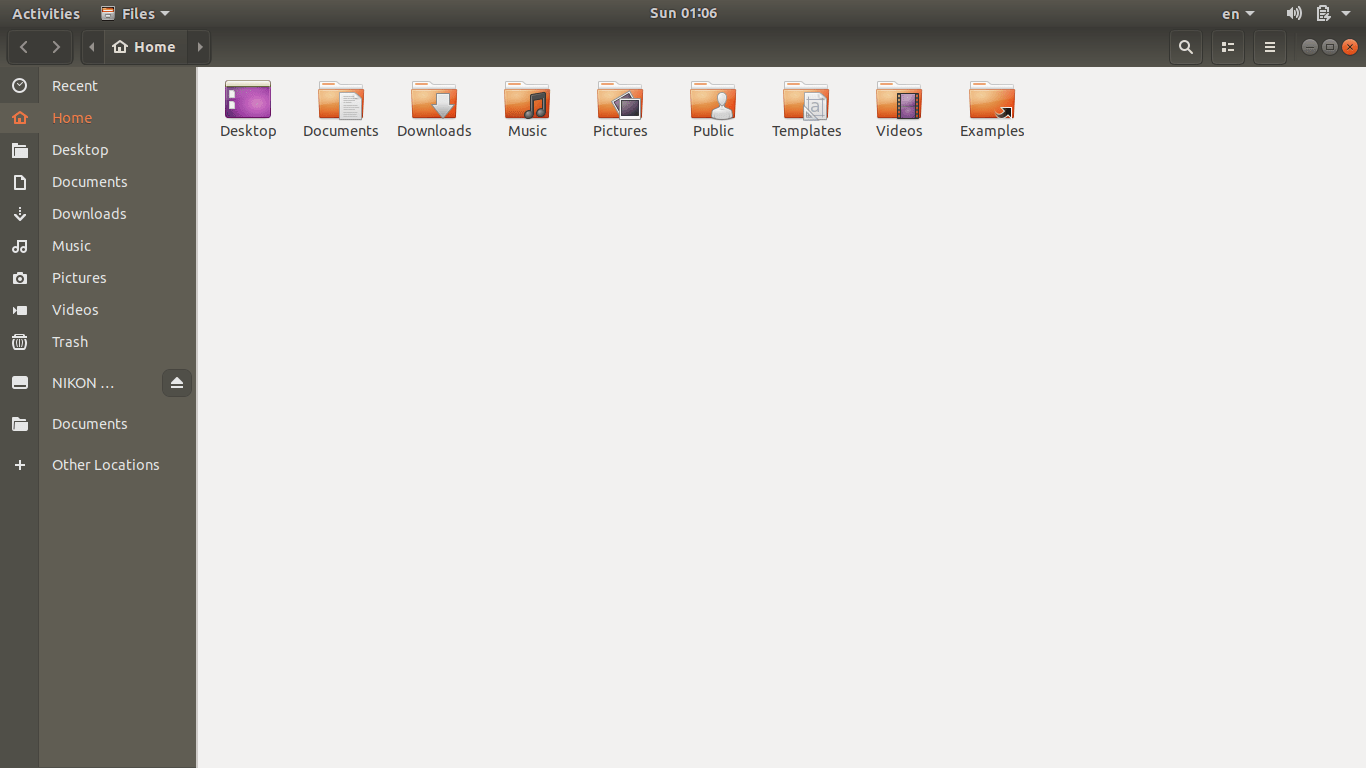 Other notable Ubuntu 18.04 Bionice Beta improvements include the the newly released Libre Office version 6 used as the default Office Suite.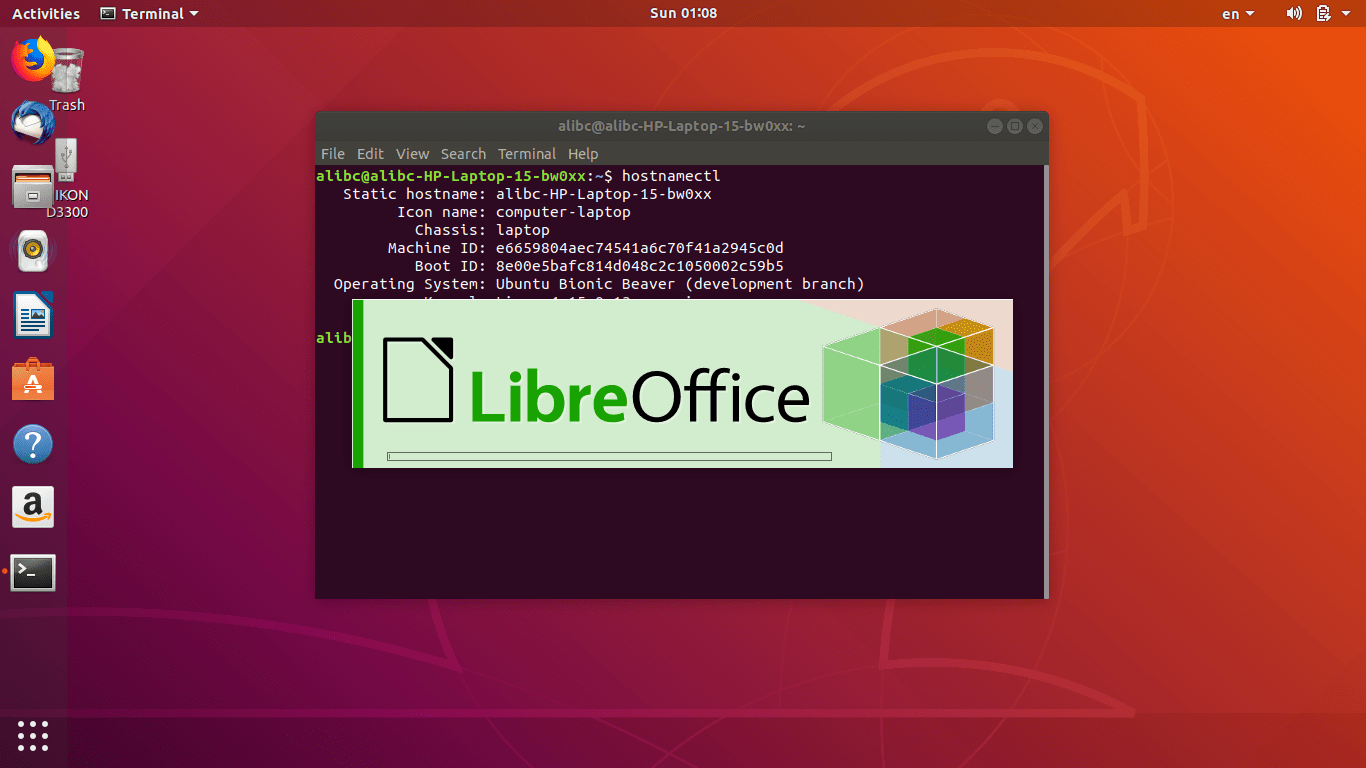 Settings window has also changed significantly as it reflects the Gnome settings now.
One of the other changes with Ubuntu 18.04 Bionic Beaver beta improvements is regarding the default privacy settings. Ubuntu now saves your usage history by default, but it seems like there's no need to panic as they explicilty state that these data aren't shared across network (let's hope they don't!). And there's an option to opt-out as well, in case you don't trust them! There are also a couple of other privacy settings as you can see in the below screenshot:
You can check screenshots of the privacy settings in old Ubuntu for comparison:
More screenshots of Ubuntu 18.04 Bionic Beaver Beta improvements: