Linux 4.15 is the first Linux Kernel version to reach ninth release candidate since 2011, thanks to Spectre and Meltdown. Instead of the expected release date, 21st January 2018, Linux 4.15 will be delayed by at least one week. The new release is expected on 28th January. The previous Linux Kernel release, v4.15-RC8, came with many patches against the two critical hardware vulnerabilities, Meltdown and Spectre. Linus Torvalds recently criticized Intel publicly for writing PR blurbs that say everything works as designed instead of accepting their mistakes.
Or is Intel basically saying "we are committed to selling you shit
forever and ever, and never fixing anything"?

Because if that's the case, maybe we should start looking towards the
ARM64 people more.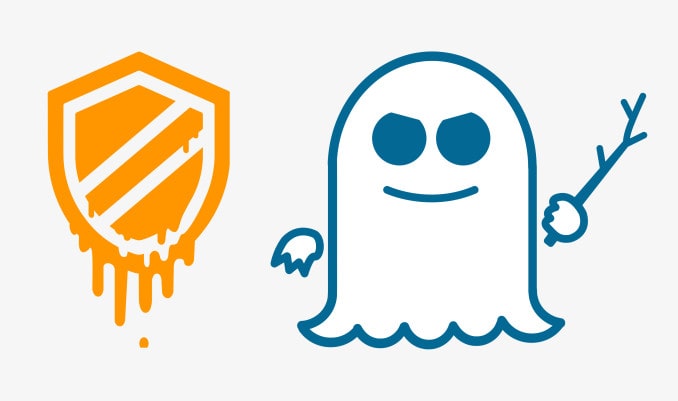 Here's the official announcement from Linus Torvalds, regarding the delay in new Linux Kernel release, through the mailing list:
I really really wanted to just release 4.15 today, but things haven't
calmed down enough for me to feel comfy about it, and Davem tells me
he still has some networking fixes pending. Laura Abbott found and
fixed a very subtle boot bug introduced this development cycle only
yesterday, and it just didn't feel right to say that we're done.

So I'm doing an rc9 instead. I don't particularly like to, but I like
it even less releasing something that doesn't seem baked enough.

Some people have already started sending me pull requests for 4.16
(generally because they aren't expecting to be online next week and
expected the merge window to open). I appreciate it, and I'll keep
them queued up, I just won't start applying them quite yet.

Anyway, rc9 is mostly arch updates (x86, arm, powerpc, mips) and
drivers (gpu, networking and md). And some core networking. And then
there's various random misc fallout (tracing, bpf, and new selftests)

I really expect no more delays after this. We've had rc9's before, but
they have been pretty rare (the last one was 3.1-rc9 back in 2011 –
that release went all the way to rc10, and I really don't think we'll
do that this time _despite_ all the CPU bug mitigation craziness).

Linus
As Linus already mentioned, the last Linux kernel release with more than eight Release Candidates was Linux 3.1 in 2011. Linux 3.1 even got a tenth RC. But since Linus said that there won't be more delay, let's hope that Linux 4.15 won't reach the tenth RC and will release the final version on January 28th. Meanwhile, Linux kernel 4.15 RC9 is now available for download and testing.