Adobe Creative Cloud (CC) is a dominating application service in the graphics field. The Adobe Creative alternatives available for Linux systems are not yet able to overcome the power and features of Adobe CC. Also, Adobe is not building apps for Linux systems. So the question is, is it somehow possible to install Adobe Creative Cloud in Linux systems? Using wine we can install some old packages, but not Adobe Creative Cloud. Here I am going to describe a new way to install Adobe Creative Cloud on Linux systems.
Install Adobe Creative Cloud in Linux Systems Using PlayonLinux
PlayonLinux is a front-end application of Wine. You can install numerous Windows applications using PlayOnLinux. But to install Adobe Creative Cloud on Linux systems you need the help of an additional shell script.
Let's take a step-by-step look at the whole installation procedure
Install PlayOnLinux in your Linux system
Download the additional script from here
Open PlayOnLinux. Then go to Tools > Run a local script and select the install script you downloaded above.
Below are the screenshots of the installation process: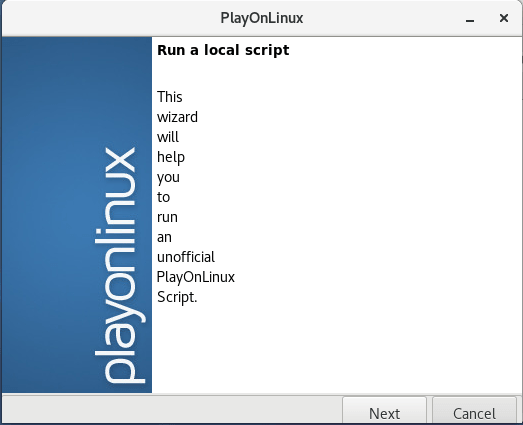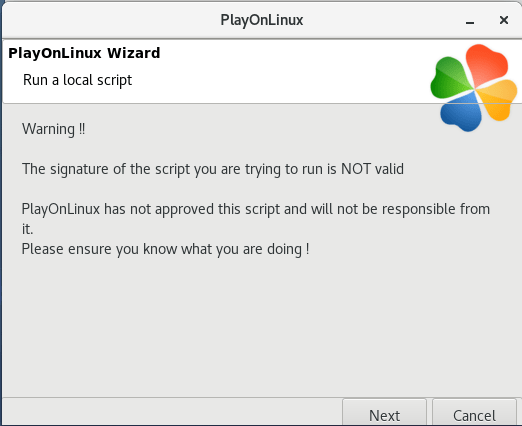 Now the script will start to download the required files. Please wait till the download completes. About 300+ MB of files have to be downloaded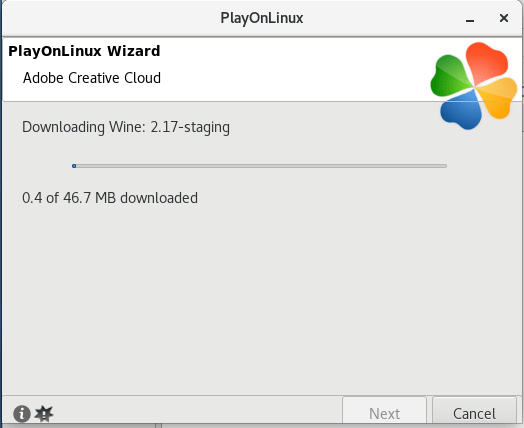 4. After automatically installing these and some fonts from Microsoft, the Adobe Creative Cloud installer will get installed. When it is finished you can select and install the Adobe CC setup files. Here I am installing Adobe Photoshop CC 2015.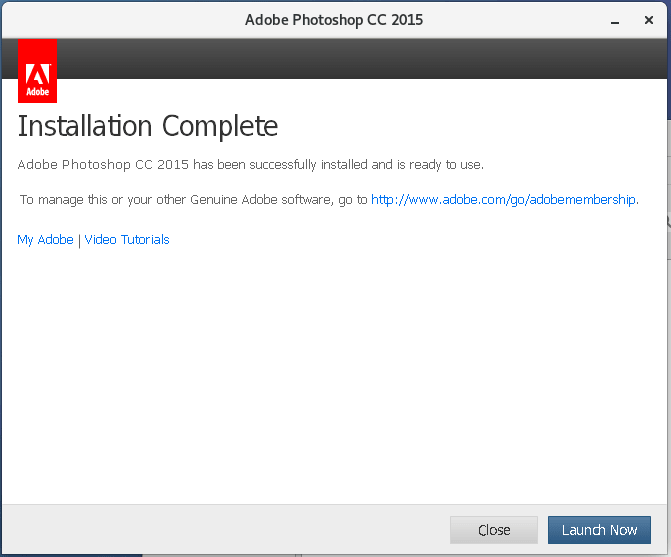 Now it's time to run the newly installed Adobe Photoshop CC on our Linux system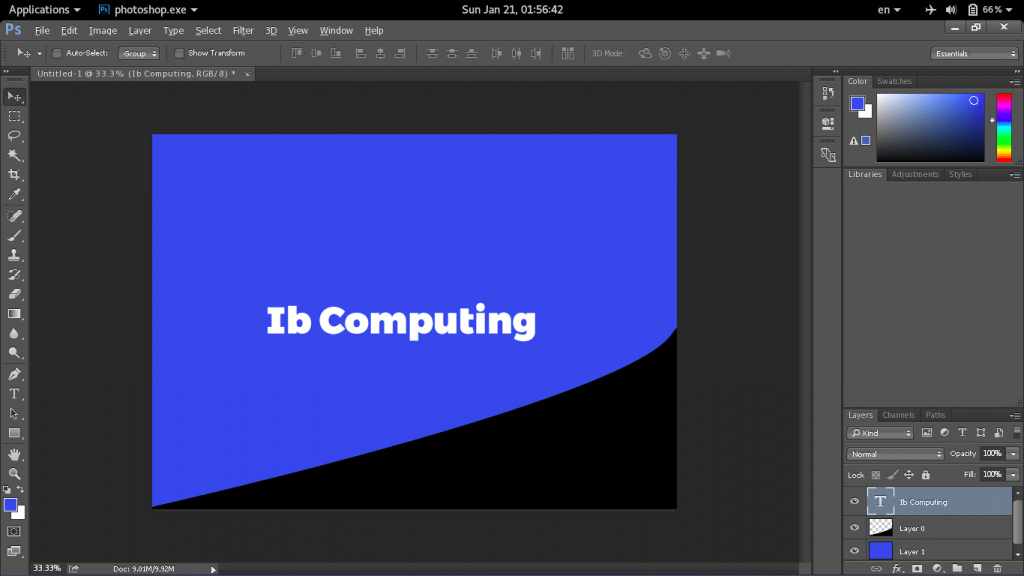 As you know Adobe Creative Cloud isn't free. So you need to have an Adobe ID to install Adobe Creative Cloud in Linux systems. Otherwise, you must turn off the internet to continue. The installed product will stop working after the trial period is over if you don't purchase it from Adobe.
Which Applications Will Work?
Officially the script author tested Application Manager, Photoshop CC 2015, and Lightroom 5. Also, I tried to install Indesign and it wasn't much of a success. Currently, only 2015 versions of Adobe Creative Cloud will work with this script. Even then it is very helpful for Adobe lovers since they can work without leaving from Linux. You may also do this without the script, but it needs a lot of time to configure and install the required packages. This script will simply work for those who want to get the job done soon.