Disk Cloning is the act of copying the contents of one computer's hard disk drive to another. The contents are typically saved as a disk image file and transferred to a storage medium. Disk cloning in the simplest sense acts as a complete backup of our hard disk drive and it is greatly useful for system recovery purposes due to disk failures. It is also helpful in the situations where we want to upgrade our system storage for better performance. Let's take a look at top 4 open source disk cloning software.
Top 4 Open Source Disk Cloning Software
Clonezilla
Clonezilla is a free disk cloning, disk imaging, data recovery, and deployment computer program. It helps you to do system deployment, bare metal backup, and recovery. It saves and restores only used blocks in the hard disk. This increases the cloning efficiency. It is one of the best cloning solutions. It supports almost all popular filesystems including ext2, ext3, ext4, FAT, NTFS, HFS+ and XFS. Clonezilla is designed by Steven Shiau and developed by the NCHC Free Software Labs in Taiwan.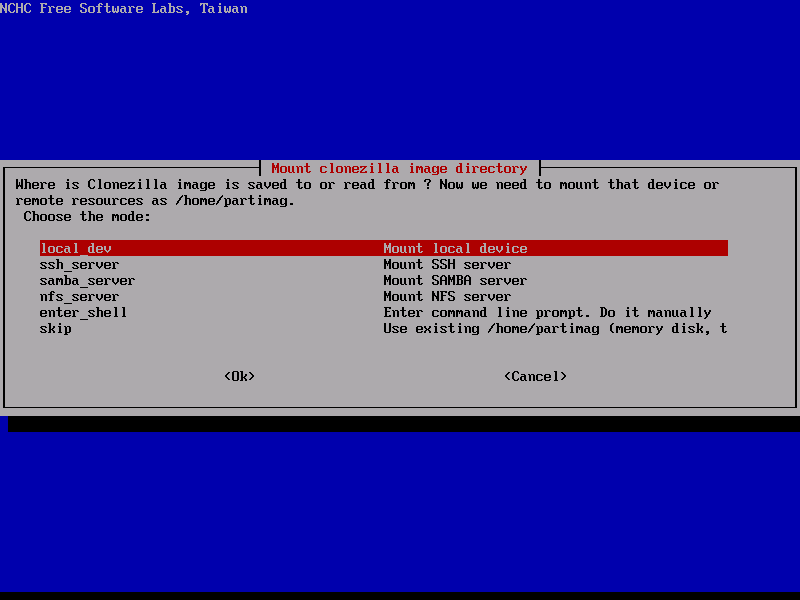 FOG
FOG is a free and open source disk cloning software aka imaging solution/rescue suite. FOG doesn't use any boot disks or CDs. Instead, everything is done via TFTP and PXE. i.e. Your computer boots FOG via PXE and automatically downloads a small Linux client and it will image your machine. FOG comes with a neat user interface. Also with FOG, many network drivers are built into the client's kernel. It also supports putting an image that came from a computer with an 80GB partition onto a machine with a 40GB hard drive as long as the data is less than 40GB. One of the exclusive features of FOG is that it provides a zero-interaction service called SnapinPacks in order to install software and run jobs/scripts on the clients.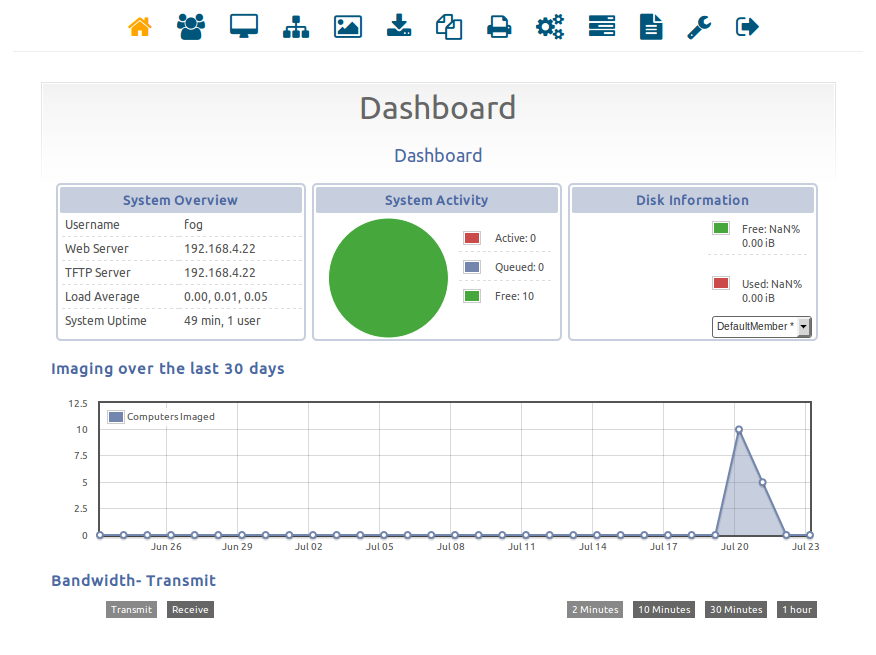 Redo Backup and Recovery
Redo Backup and Recovery is a free backup and disaster recovery software. It runs from a bootable Linux CD image, based on Ubuntu. Basically it features a GUI that is a front end to the Partclone command line utility, and is capable of bare-metal backup and recovery of disk partitions.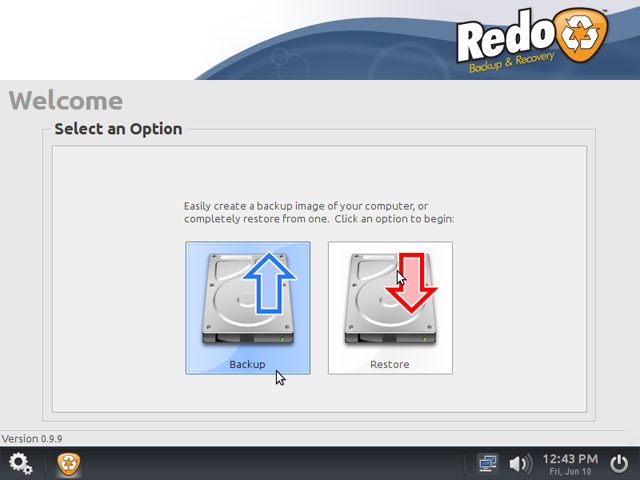 Download Redo Backup & Recovery
Mondo Rescue
Mondo Rescue is free disaster recovery software. It supports Linux (i386, x86-64, IA-64) and FreeBSD (i386). It is one of another cloning solution present. It also supports disks, USB devices, network and CD/DVD as backup media. Mondo uses its own Linux distribution called Mindi. It is to provide a favorable post-boot environment for performing data restore. Unlike other disk clone solutions there is no ready to use Live CD provided by Mondo Rescue. Instead, the included mindi package will create a custom turn-key Live CD/DVDs.